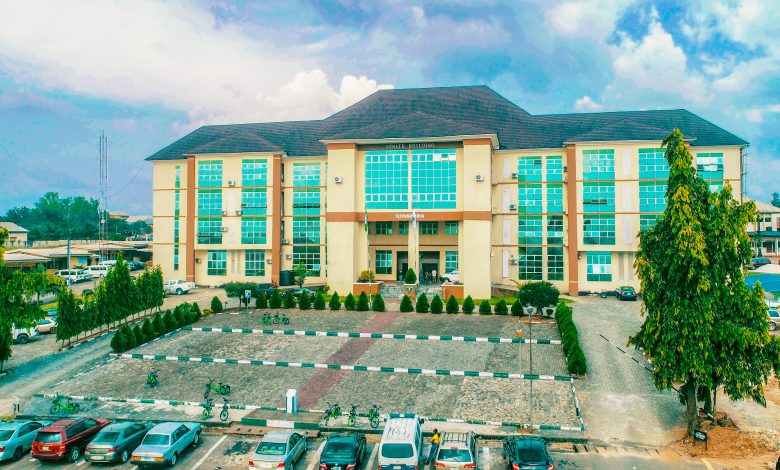 IMSUMSA ELECTION ORLU CAMPUS CANCELLED
Recall the recent election which happened in the Orlu campus.
The dean students affairs Prof Rev. Fr. Ogbonna has authoritatively cancelled the outcome of the election which saw the emergence of Ezeji obinna led excos.
It's official from the Dean that the election which took place on the 25th of May which "illegally" produced Ezeji Obinna Princewill a 500 level medical student is declared Null and Void as stated by the Dean while addressing leaders of the medical student and BNCMedia.
The kangaroo election was cancelled on the basis of non approval of the dean of clinical medicine nor approval from dean student affairs, the faculty have been informed to prepare for a fresh election which takes place alongside the main SUG election in Owerri campus.
THANKS for understanding as you get prepared for a legitimate election.