Uncategorized
ASUU Strike:Fate Of Returning IMSU Students, Hangs In The Balance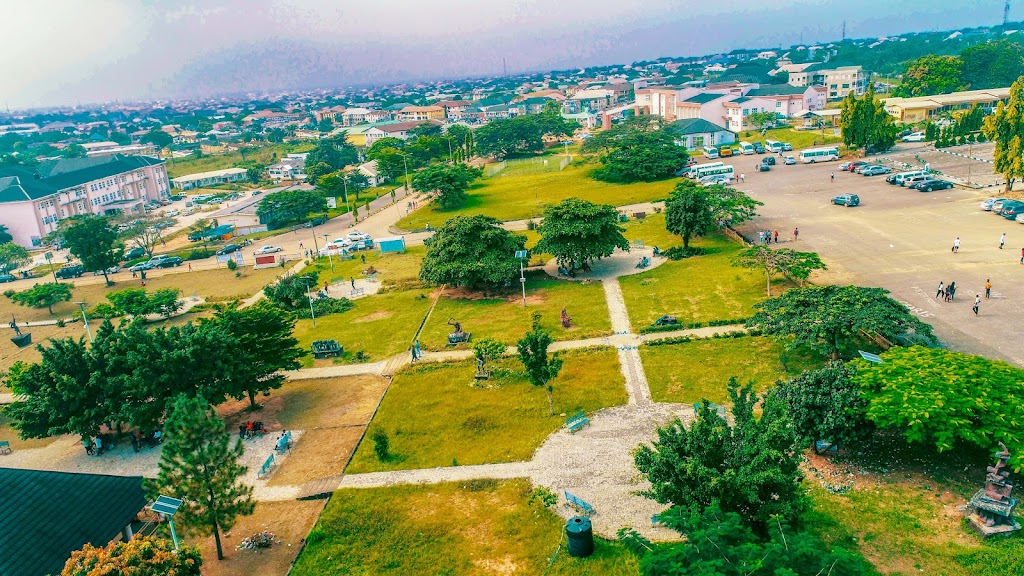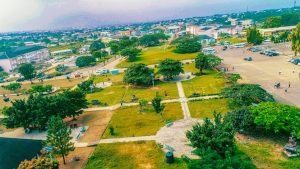 ASUU Strike:Fate Of Returning IMSU Students, Hangs In The Balance
The Imo State University (IMSU) chapter of ASUU is still on Strike, "Our reason for not pulling out from the strike is because whenever the national body embarks on strike, the local branches also benefit from" and as such its a national Strike, Lecturers at the Imo State University (IMSU), located in Owerri, the state capital, are highly charged with the angst they feel towards the state government.
The tertiary institution is beset with massive infrastructural deficits, and the situation drives the lecturers to clamour for better facilities for learning and enhanced remuneration, explains Dr Alphonsus Agbakwuru, who heads the Department of Computer Science, IMSU, noting the foregoing as the primary reasons lecturers of the institution joined in the ASUU strike.
Just like their counterparts in the federal universities the paltry remuneration which he and his colleagues receive are as so poor you want to weep for lecturers in the Ivory Tower.
"The welfare package (if it should be gloried by such description) is nothing to write home about. But that is not much why we are on strike. We are talking of the 2009 agreement with the Federal Government, which agreed and signed a written document pledging to provide facilities for public schools for learning. The facilities on ground are absolutely nothing, that is what we need to give our students proper learning," Agbakwuru said.
On Imsu GST Examination Registration is still ongoing, students are informed to register on time as we wait on any official directives from the management, Newly Admitted students Can continue with there payments and registration .